RedVette Ranch is the creation Bill Sefton, who's passion for Corvettes go beyond the average collector. But there is more to RedVette Ranch than beautiful Corvettes. Look around!
Explore the Ranch's Collection
From the 50's until Today
---
60 Years of Muscle Cars
---
Corvettes, Camaros, Challengers, Darts, Hemi-Under Glass, and many other roaring Muscle cars.
---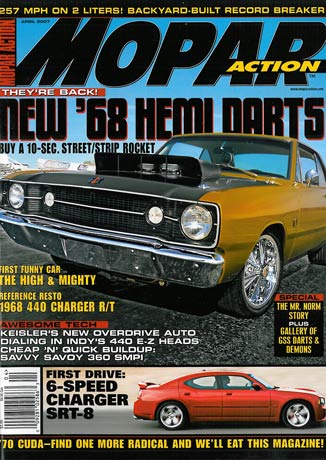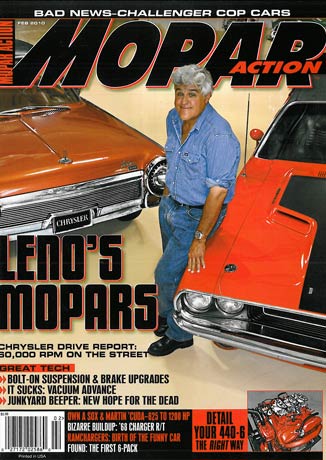 Publications
---
Over the years, cars from RedVette Ranch have been featured in top driving and industry magazines. We have curated magazines from years ago - before the internet was even a thing.
---
Story of Bill Sefton & RedVette Ranch
---
While I am passionate about all cars, my first love is Corvettes. I have owned 18 over the years, and all but one was red. The first collector car I bought was my 1967 435HP Tri-Power Vette. I suspect it will be my last collector car as well. When my wife and I moved to the middle of the desert in Scottsdale AZ and started riding horses, it just made sense that we would name our home "Red Vette Ranch".
---
Read About Bill Sefton